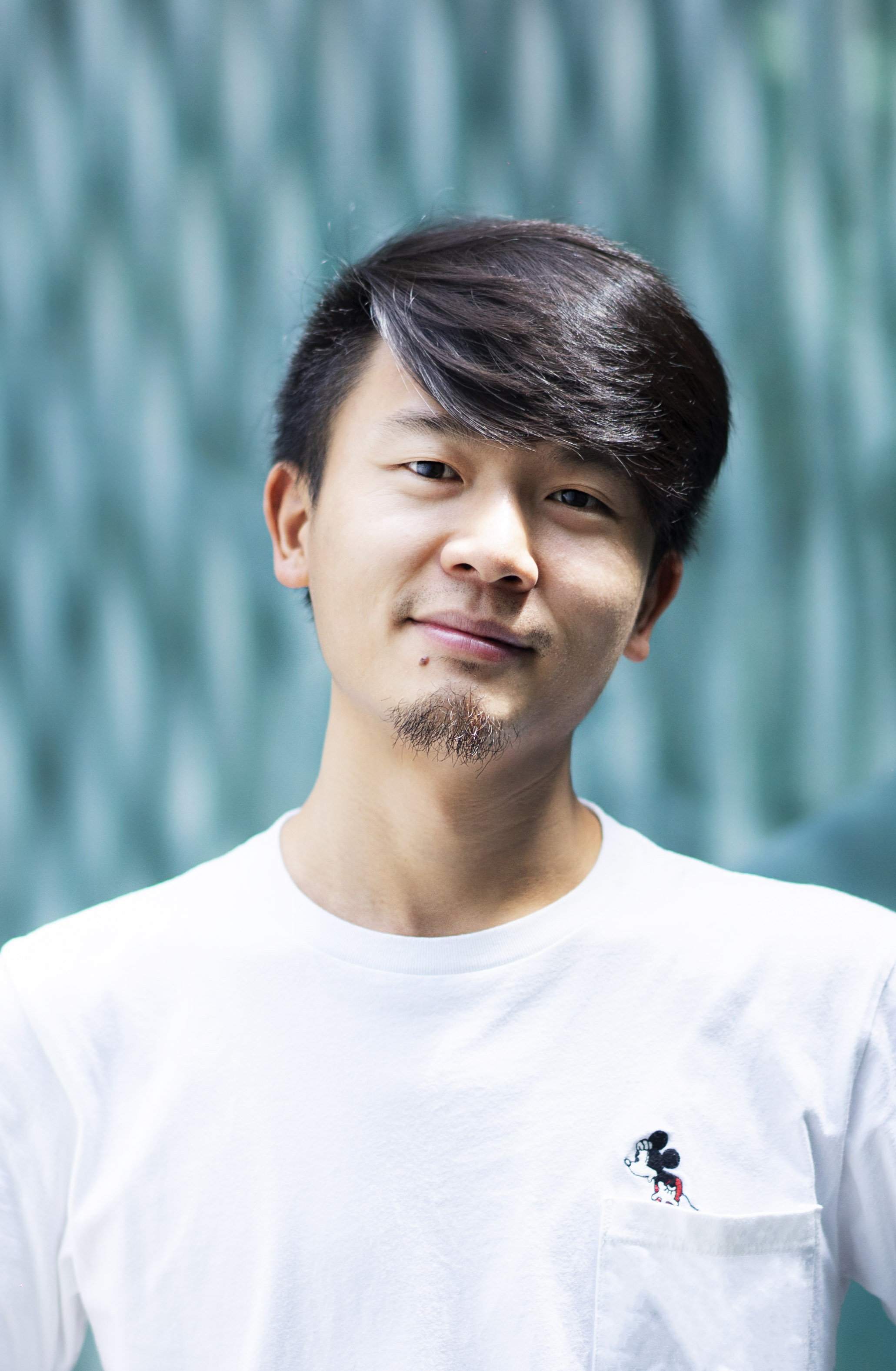 Aven Le ZHOU, FRSA, aCSDF.

Professor, Artist and Programmer.
Fellow, Royal Society of Arts.
Affiliated Fellow, Chartered Society of Designers.

Aven Le ZHOU(周乐)is a professor and artist programmer works with Creative Artificial Intelligence and Interactive Media. His practice and research interests spread in various emerging media formats, and more recently, he has focused on utilizing artificial intelligence and generative deep learning to effectuate human-AI collaborative creativity.

His first solo exhibition, "The Love of Shanshui, 2019", was held in the Shanghai Duolun Museum of Modern Art. His recent solo exhibitions include "Chinese New Literati, 2019", a touring exhibition at the Shanghai World Expo Exhibition & Convention Centre, the Shanghai DaNing Library, and the Izmir International Fair, Turkey. Some selected group exhibitions include "Machine Learning for Creativity and Design, 2019" at AI Art Gallery, Vancouver (2019), Montreal (2018), Canada; "Computer Vision for Fashion, Art & Design, 2019" at Computer Vision Art Gallery, Seoul, Korean; "Dialog: a bit more AI, 2018" at Fouhaus+, Shanghai; and "ShanshuiDaDA, 2018" at Yeah!Nah Gallery, Shanghai.

Aven has led Artificial Intelligence Arts and Interactive Media Arts research and teaching in various institutions. He is now an Assistant Professor and Director of Interactive Experiences Lab at Xi'an Jiaotong - Liverpool University, which focuses on creative AI and interactive media art and design. Before that, he was an instructor (2019-2020) and resident research fellow (2014-2019) in the interactive media art program at NYU Shanghai.
Education
Ph.D. (candidate) Computational Media and Art, Hong Kong University of Science and Technology.
M.S. Multimedia Telecommunication, University of Liverpool.
B.Arch. Architecture, Huazhong University of Science and Technology.